Bespoke Venue Styling & Event Planning
From venue styling to event planning we've got every treasured occasion covered.
Venue Styling & Event Planning
Hiring an experienced expert can save you so much time, energy and stress.
With our attention to detail, extensive industry contacts and years of experience and expertise, we can take you through the entire event designing journey – from planning to execution – in a process that is simple and easy. Feel like an event hosting pro with room design and staging that is tailored to your every need.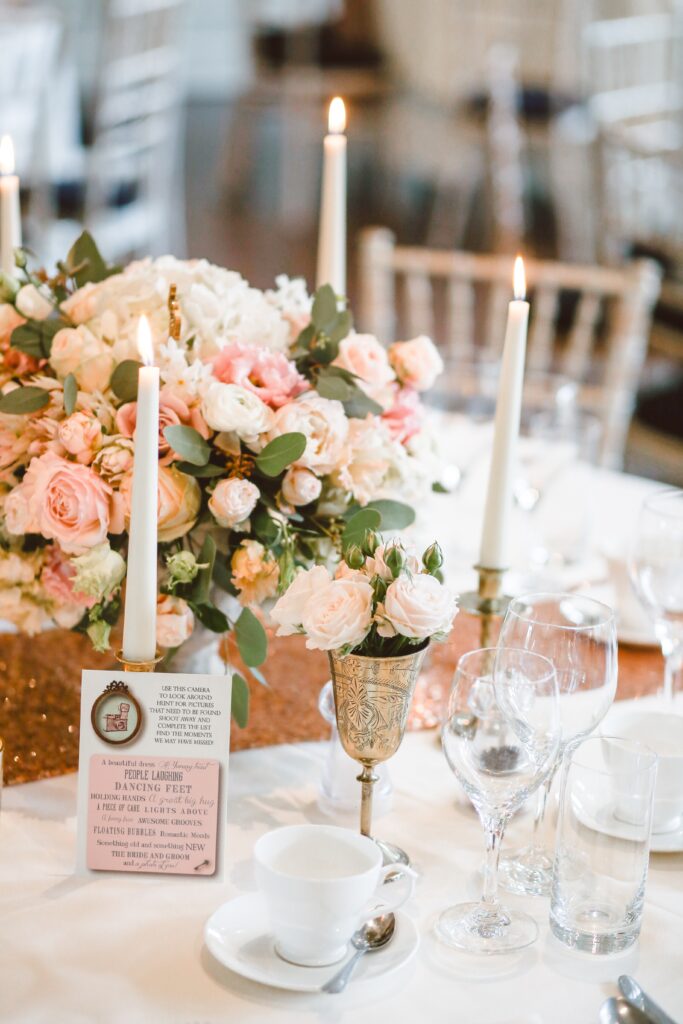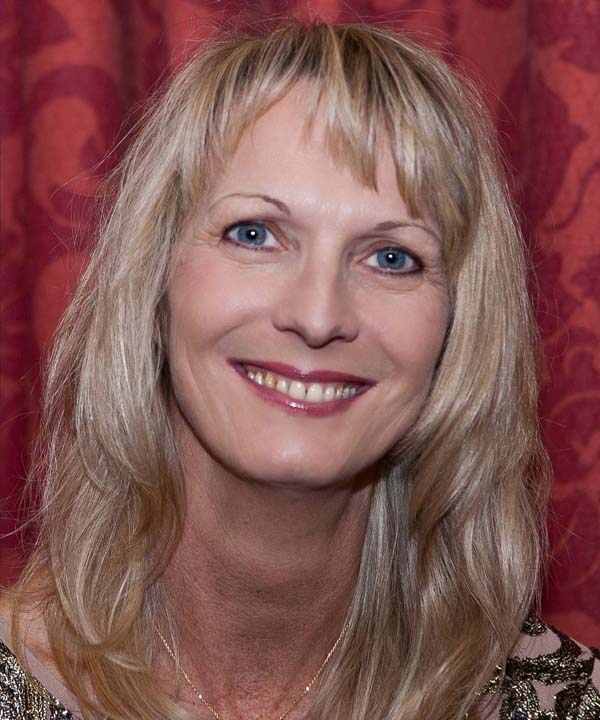 I would love to work closely with you to create a memorable environment for your special day.
I've had such a varied and interesting life of which charity work is also a large part. I have worked for Treasured Occasions for many years, styling weddings, corporate events, baby showers but in February 2019, I made the decision to take over the reins.  Interior design, fashion and an attention to detail mean that I am able to work closely with clients, understand their wishes and help them to make their dreams come true.