From venue styling and room staging - to event planning and design - we've got your every treasured occasion covered.
Venue Styling & Room Staging
Hiring an experienced stylist will save you from the more mundane work while simultaneously transforming your space into another world.
As well as being experts in creating atmosphere and mood through the space around you, we can also provide a comprehensive range of Venue Styling products to give that final touch – after all the best memories are made that way.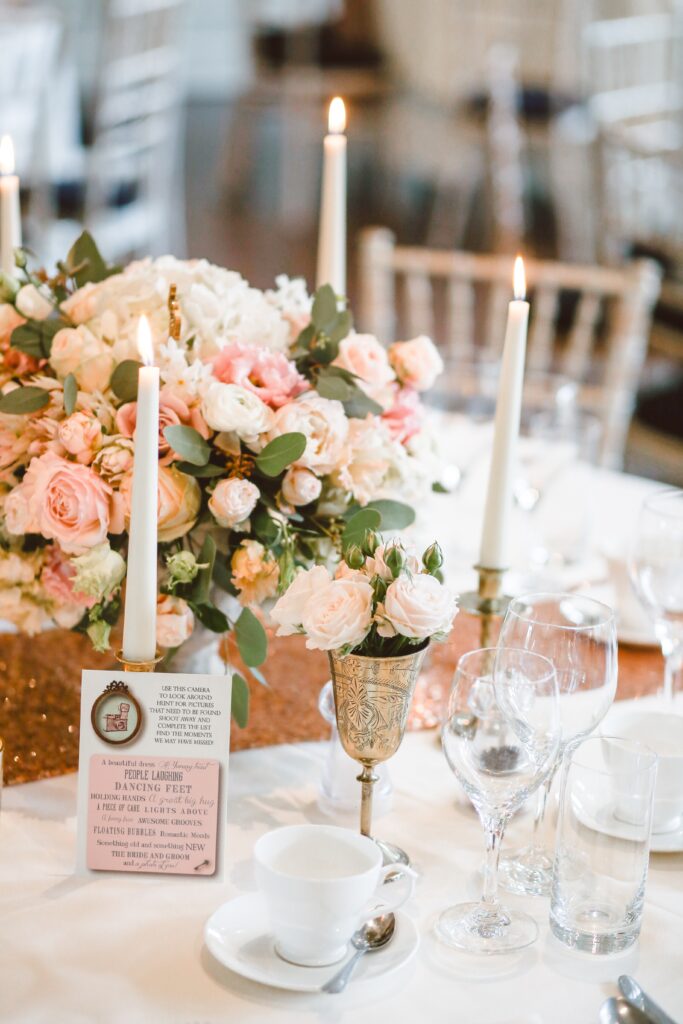 Hover to explore and click to expand...
Hiring an experienced events planner will save you time and energy. Create something spectacular and memorable without any confusion or stress.
Even if you are a natural organiser, time is precious and it can be a savvy move to hire an expert so you can concentrate on the things you like most. There can be so many elements to consider that it's easy to get overwhelmed and gradually exceed your budget. By making the most of our skills and experience we can design and plan an event as special and unique as you are without any frustration or hassle.
Arlene McCormack Turner
Can't recommend Lesley enough! She was so helpful in giving us ideas of that we wanted for our wedding decor! She done an amazing job and the room looked fabulous! We can't thank you enough for making our day so beautiful!💖 Arlene&Adam xx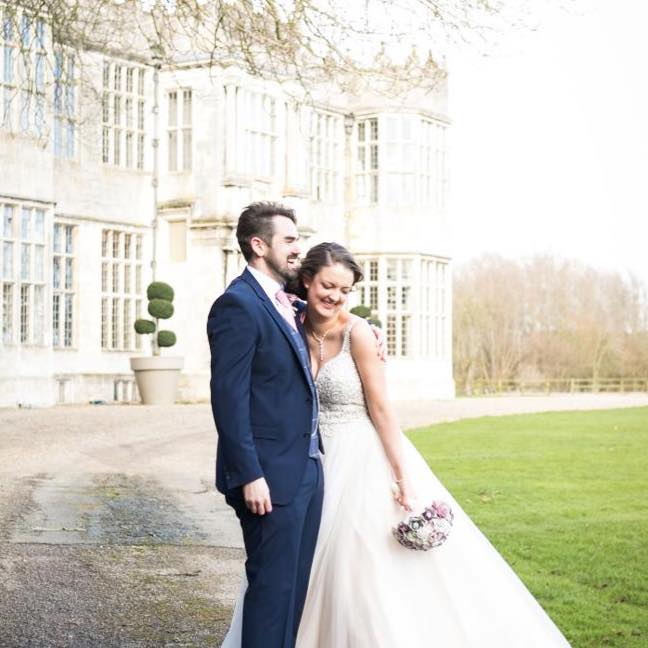 Katherine Rawnsley
Lesley was amazing!! She helped plan our ideas for our special day and executed them amazingly. She went the extra mile to make sure we got everything we wanted and we can't recommend her enough. Thankyou 💜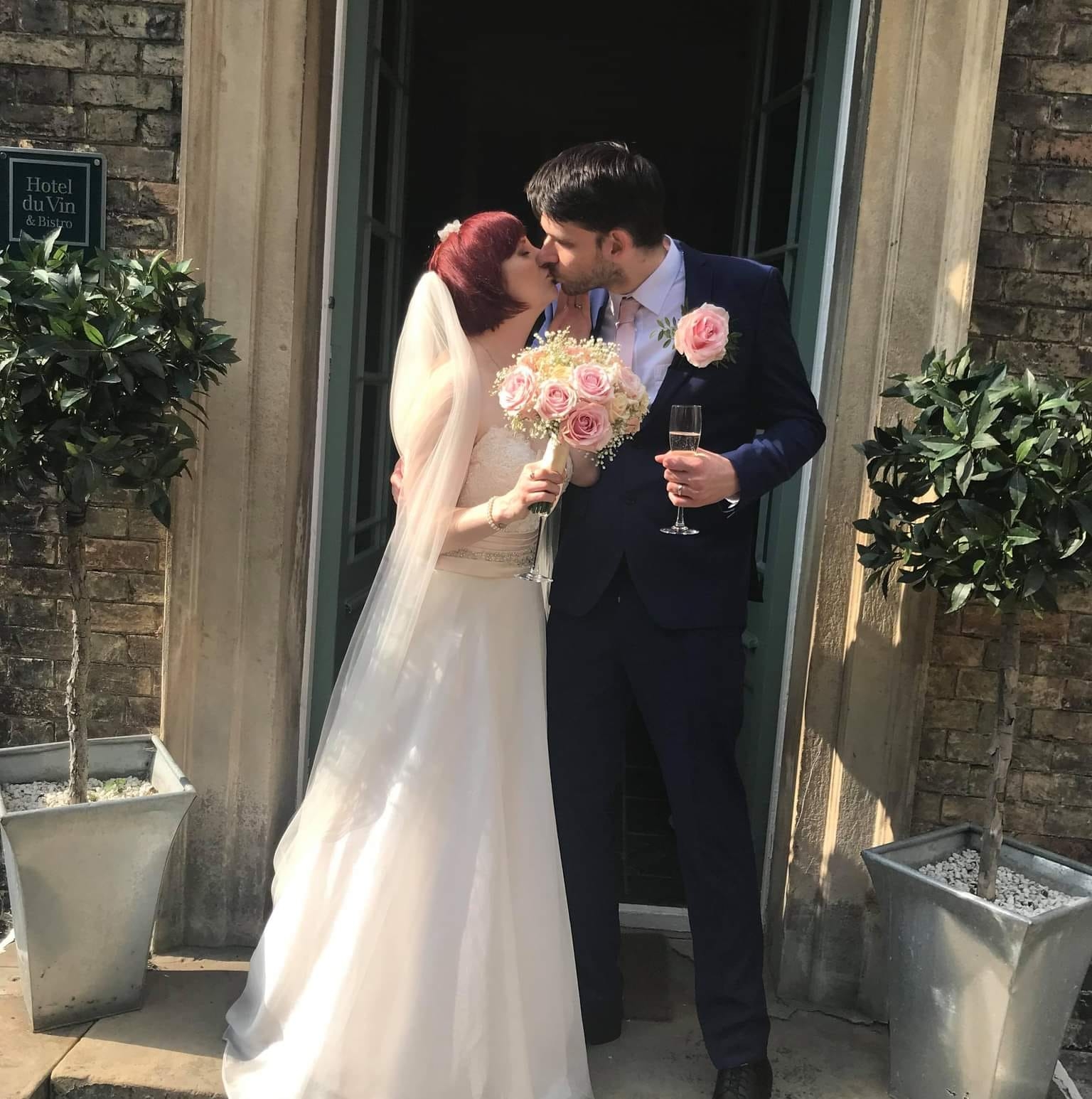 Sophie Hope-Budworth
Thank you for making our day so special, when we get our photos back we will have to upload some for everyone to see how great the room looked. ❤️ Sophie and Sam xx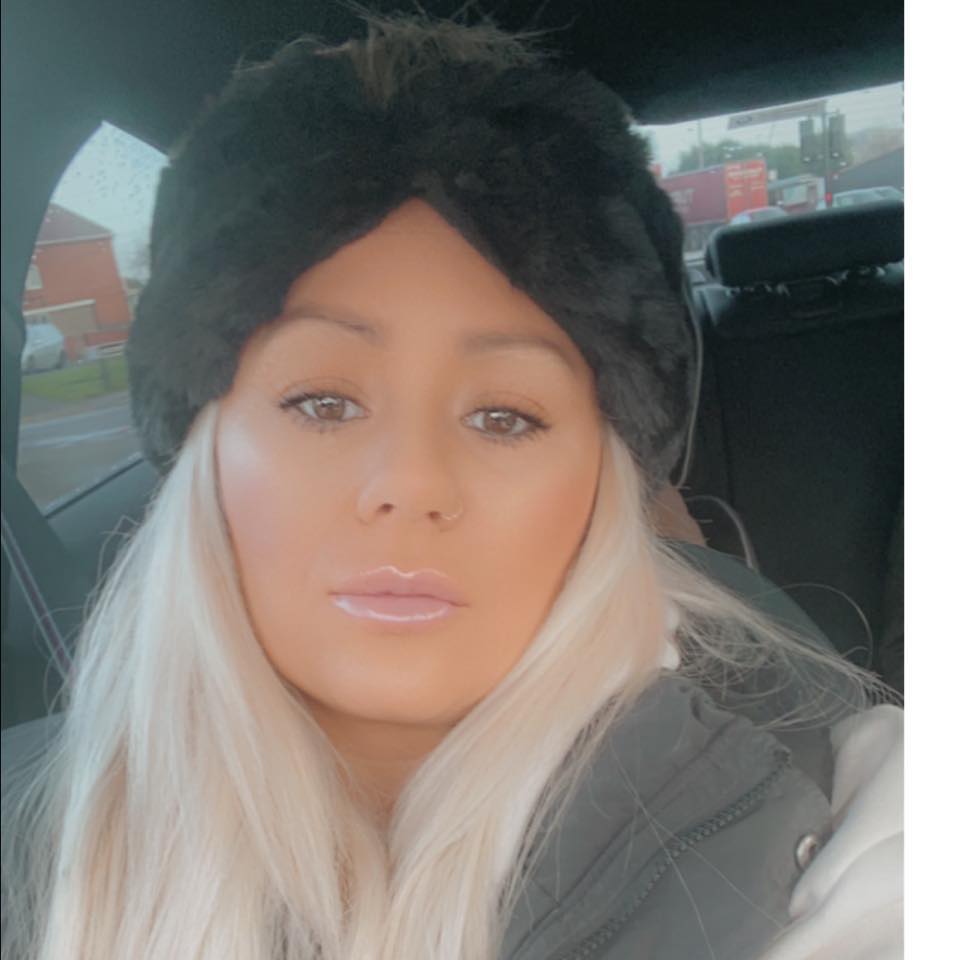 Leoni Anholm
My wedding venue was decorated by this company, and it was amazing… best I've ever seen. 100000% recommended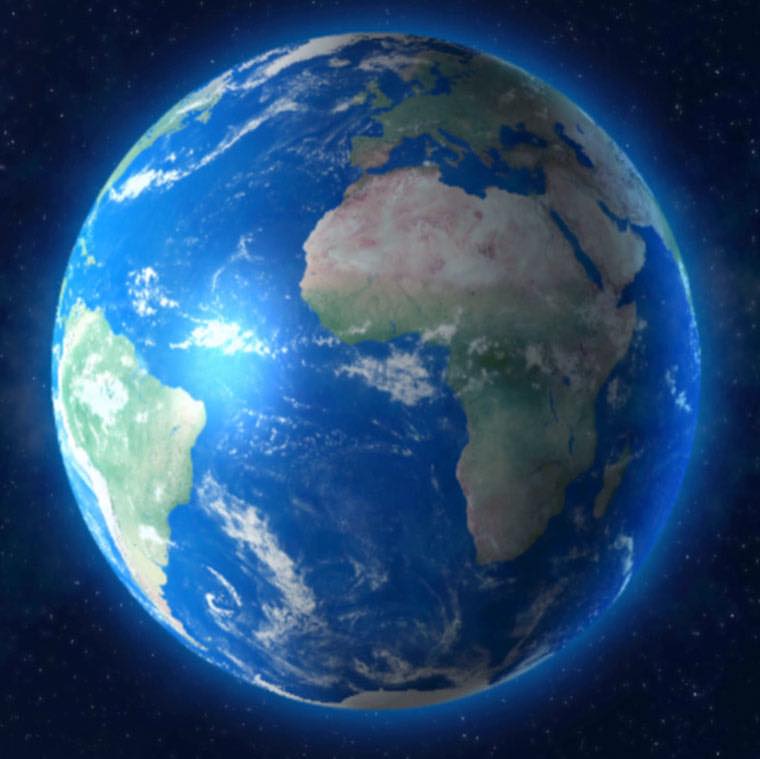 Tom Chambers
A big thank you to Lesley for being so helpful and committed to making our wedding ceremony and table decs to look so clean, crisp and elegant. We were delighted with how it all came together on the day and the final advice from Lesley and her team on site was spot on to get everything working together. You transformed a functional space with potential into all that we hoped and more. For the inspiration from the start, for delivering on the day and for being a pleasure to work with from start to finish, thank you Lesley!! A great experience - we highly recommend!! Tom & James xx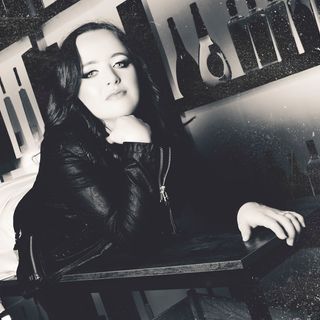 Kelly Tiger Thickett-Ward
Lesley was amazing. Very friendly and understanding. Goes out of the way to help you x would highly recommend her and her colleages x amazing!!
Event Planning and Design & Venue Styling