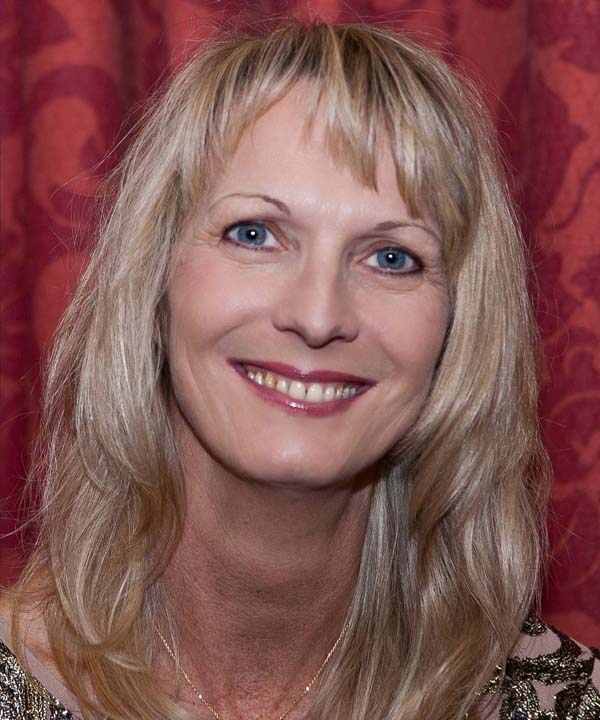 About Me
Being able to help people realise their dreams is my focus and I would love the opportunity to work closely with you to create a memorable environment for your special day.
What can I tell you about me, I've had such a varied and interesting life due to grasping opportunities and taking risks. I have a hubby and 2 kids, both now grown up along with 2 dogs who I adore. Charity work is also a large part of my life and I have done several expeditions raising money for Cancer Charities and also for Sick Children. I have worked for Treasured Occasions for many years, styling weddings, corporate events, baby showers etc so it made perfect sense when the business became available to buy in February 2019, I made the decision to take over the reins. Interior design, fashion and an attention to detail mean that I am able to work closely with clients, understanding their wishes and helping them to create their vision.
Lesley Coulthard
Event Planning and Design & Venue Styling
Book an appointment!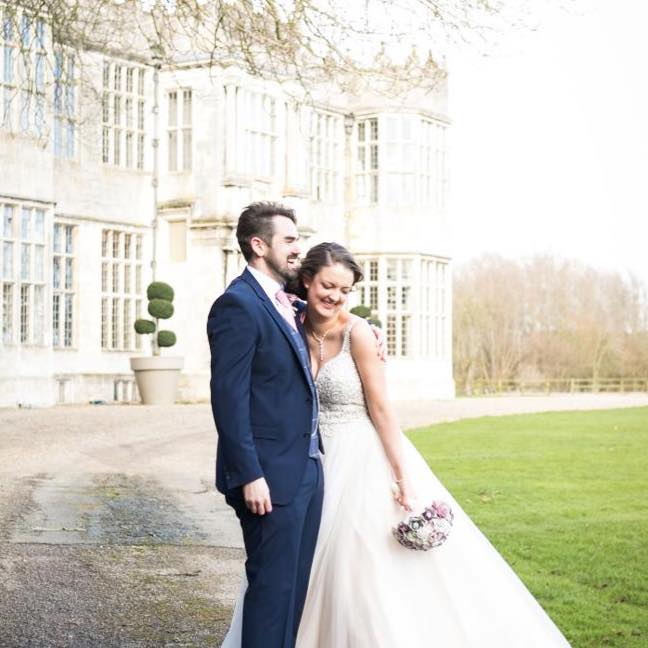 Katherine Rawnsley Read More
Lesley was amazing!! She helped plan our ideas for our special day and executed them amazingly. She went the extra mile to make sure we got everything we wanted and we can't recommend her enough. Thankyou 💜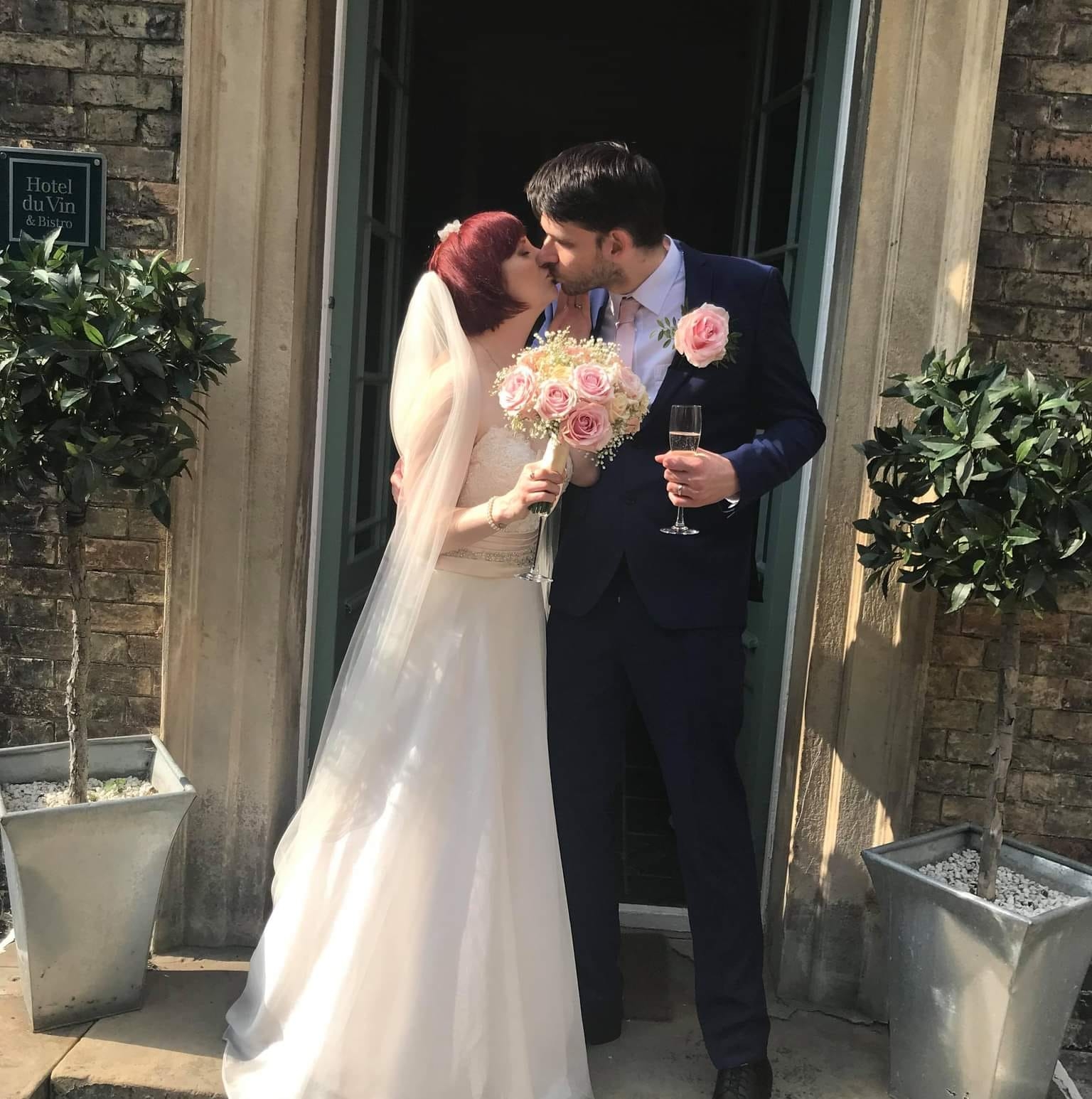 Sophie Hope-Budworth Read More
Thank you for making our day so special, when we get our photos back we will have to upload some for everyone to see how great the room looked. ❤️ Sophie and Sam xx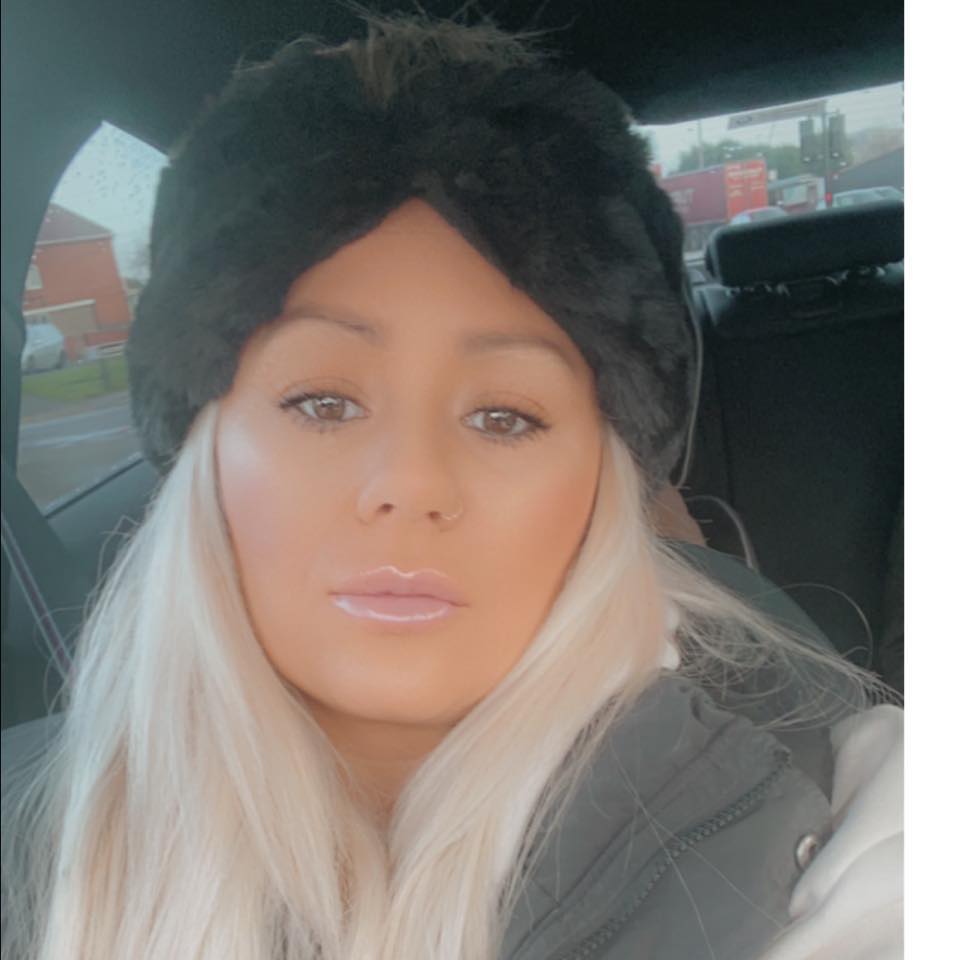 Leoni Anholm Read More
My wedding venue was decorated by this company, and it was amazing… best I've ever seen. 100000% recommended


Arlene McCormack Turner Read More
Can't recommend Lesley enough! She was so helpful in giving us ideas of that we wanted for our wedding decor! She done an amazing job and the room looked fabulous! We can't thank you enough for making our day so beautiful!💖 Arlene&Adam xx
Previous
Next